MNC 2019, Oct. 28-31, 2019
32nd International Microprocesses and Nanotechnology Conference
International Conference Center Hiroshima, Hiroshima, Japan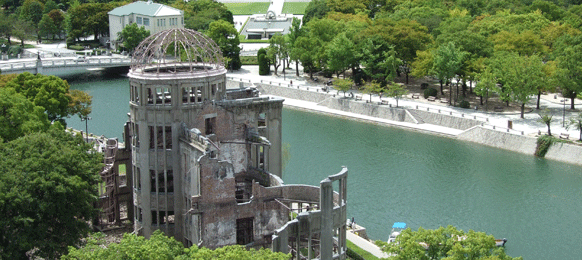 32nd International Microprocesses and Nanotechnology Conference (MNC 2019)

 October 28-31, 2019
 International Conference Center Hiroshima, Hiroshima, Japan



The Japan Society of Applied Physics

 The Institute of Electrical Engineers of Japan  
 The Institute of Electronics, Information and Communication Engineers  
 The Japan Society for Precision Engineering  
 The Japan Society of Mechanical Engineers  
 The Japanese Society for Synchrotron Radiation Research  
 The Japanese Society of Microscopy  
 The Japan Society of Vacuum and Surface Science



Code

Registration

Until October 3

On site Registration

FUL-1

Full Conference with Digest(USB), Proceedings(CD) and Banquet

JPY60,000

JPY65,000

FUL-2

Full Conference with Digest(USB) and Proceedings(CD) (No Banquet)

JPY55,000

JPY60,000

STU

Student Conference with Digest(USB), Proceedings(CD), (No Banquet), (Full time student under the 33 years old.)

JPY25,000

JPY30,000

BQT

Banquet Ticket

JPY 5,000

EXHIBITOR

Technical Exhibitor for Full Conference

JPY25,000

ONLY TEC

Technical Seminar on October 28 in Japanese EXCEPT MNC 2019 Participants and student

JPY3,000

TEC-FREE

Technical Seminar in October 28 in Japanese (MNC 2019 Participants and Student)

Free

Proceedings (CD) will be publish in next June.



The Digest of Papers (Abstract)
Download The registered attendees can download the digest papers at our web site from October 21 to October 31.
The address of the web site for the download will be sent to you by e-mail with your login ID and password after the registration. The digest of papers will also be handed out by USB at the conference site.

Badge

Attendees are required to wear their conference registration badges to the all sessions.